Milan Mrksich named Northwestern's Vice President for Research
Milan Mrksich named Northwestern's Vice President for Research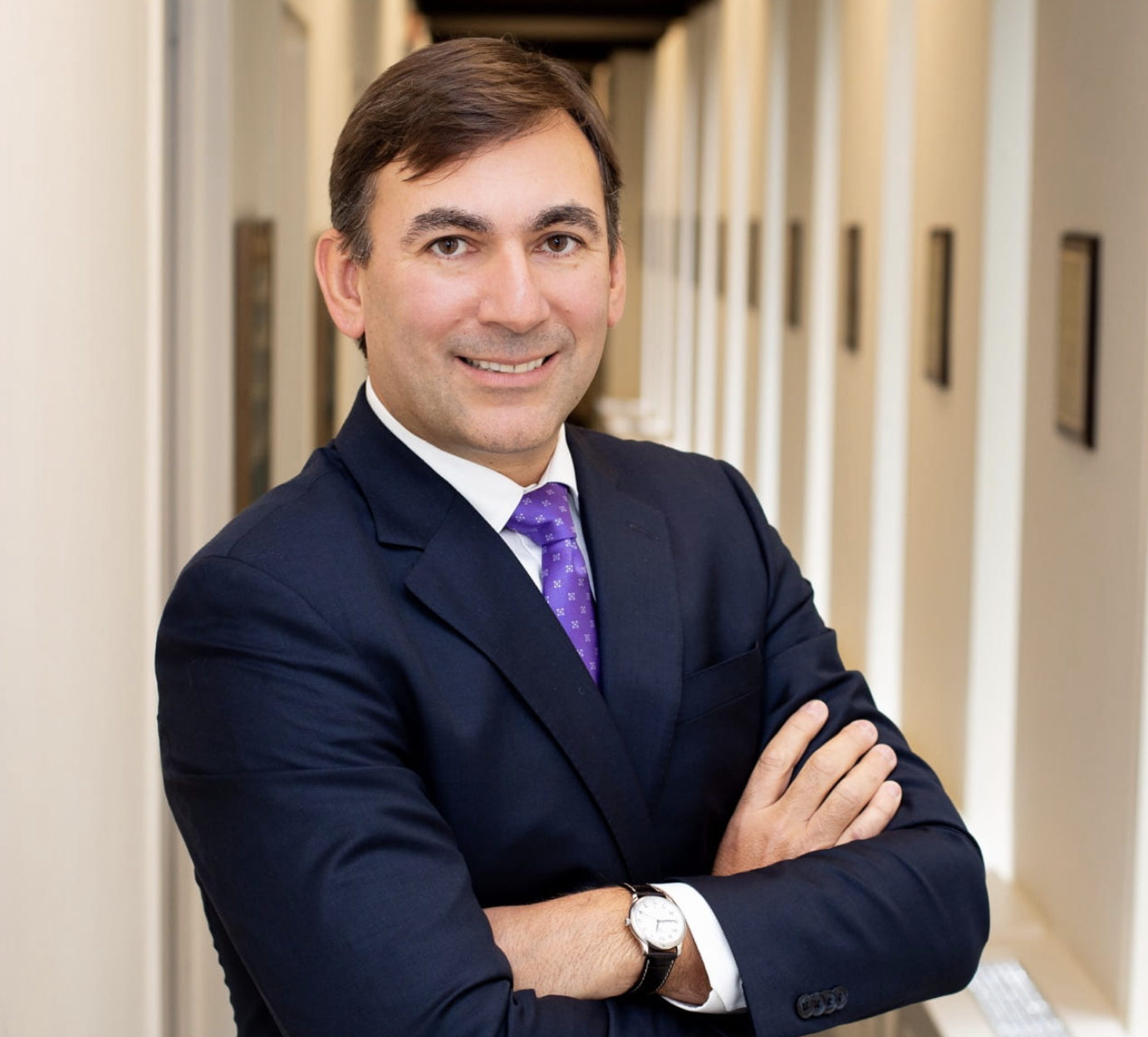 Milan Mrksich has been named Northwestern University's Vice President for Research, Interim Provost Kathleen Hagerty announced today, May 14, following a nationwide search.
Mrksich took over as interim vice president for research on October 1, 2019, well before a global pandemic struck, but his deep knowledge and understanding of the University's research enterprise has helped him considerably in his new role.
Since the onset of the COVID-19 outbreak, the nationally known, award-winning scientist has overseen the University's research portfolio, working with his leadership team to manage adjustments in research activity during the outbreak and to maintain essential laboratory and administrative services.