Two Northwestern doctoral students selected as CBC Entrepreneurial Fellows
Two Northwestern doctoral students selected as CBC Entrepreneurial Fellows
Northwestern's bioscience strengths have allowed the University to contribute to an innovative new program aimed at catalyzing regional biotechnology activity and driving research from the lab toward clinical and commercial applications.
The Chicago Biomedical Consortium (CBC), an organization accelerating biomedical discovery, development and commercialization across Northwestern, the University of Illinois at Chicago, and University of Chicago, has announced the inaugural class of the CBC Entrepreneurial Fellows (CBC-EFs) program. The CBC-EF program inspires, identifies, and coaches an inclusive cohort of the next generation of Chicago's bio-entrepreneurs to commercialize promising scientific discoveries from Chicago's premier research institutions. The effort aims to bolster the city's growing biotechnology sector by working with these outstanding young scientists.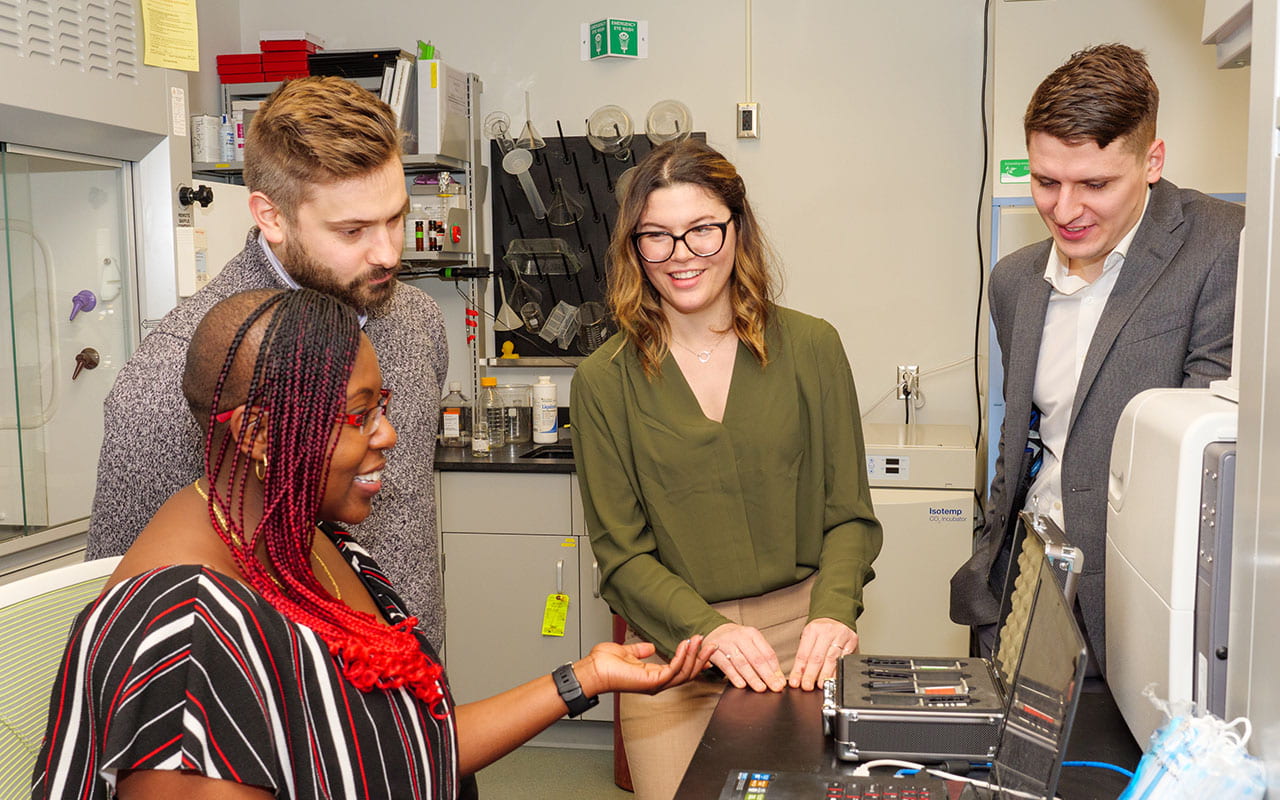 Recent PhD graduates bring research excellence and passion for science communication, inclusion to program that nurtures biomedical talent in Chicago's life science industry
Two recent Northwestern PhD graduates — Elan Ness-Cohn and Schnaude Dorizan — are among four inaugural fellows, selected after a national search for talent. Ness-Cohn is a biomedical researcher with expertise at the intersection of biology and applied math who completed his doctoral studies in January. His investigations focused on developing novel computational methods to analyze the biology of circadian rhythms as part of the lab of Rosemary Braun (molecular biosciences) and Northwestern's NSF-Simons Center for Quantitative Biology. Dorizan is an accomplished neuroscientist and recent graduate of Northwestern's Interdepartmental Neuroscience Program, completing her thesis in the lab of Mitra Hartmann (biomedical engineering) where her focus was on using new methods to investigate how animals use sensory data to guide their behavior.
Both fellows combine their scientific strengths with a passion for mentorship, research translation, and educating others about their work's impact and promise.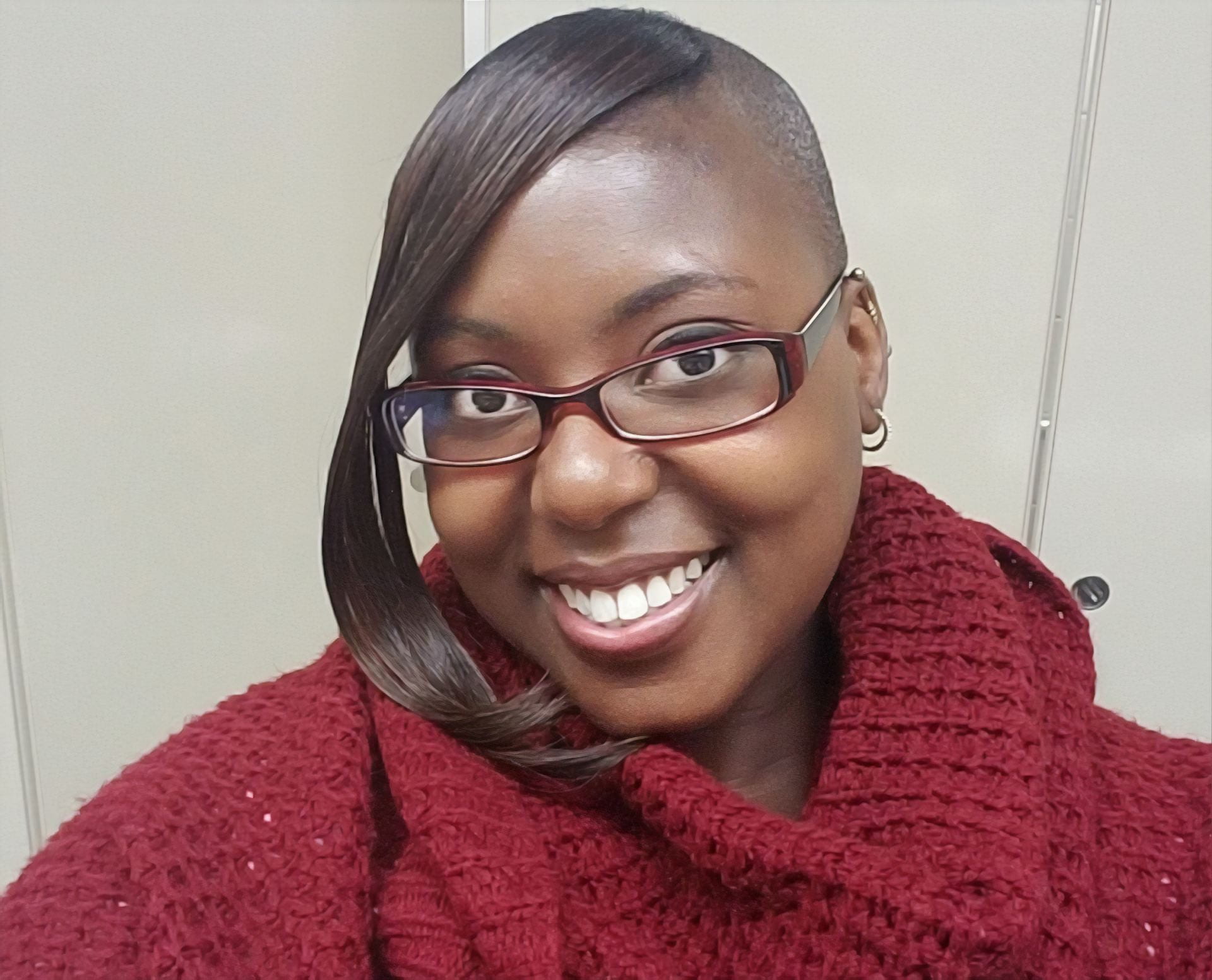 Northwestern doctoral program graduate Schnaude Dorizan
Dorizan is a Haitian-born native of Brooklyn, NY, who attended the University of Maryland Baltimore County where she double majored in biology and psychology. Before enrolling in Northwestern's doctoral program, she completed a two-year post-baccalaureate program at Albert Einstein College of Medicine where she investigated the role of the cerebellar-VTA pathway in social behavior. At Northwestern, Dorizan has championed diversity and equity, serving as representative on the NUIN Student Advisory Council and as president of the Black Graduate Student Association, efforts that helped her earn the McBride Student Award. As a member of the Hartmann Lab, she investigated how the spinal trigeminal nucleus is involved in encoding information and mediating whisker behavior in rats.
"With the Entrepreneurial Fellows, I have the opportunity to use my scientific expertise to bridge the worlds of science and technology," Dorizan said. "By creating opportunities for scientists to commercialize their research, we are one step closer to building an inclusive scientific community and making science accessible to all."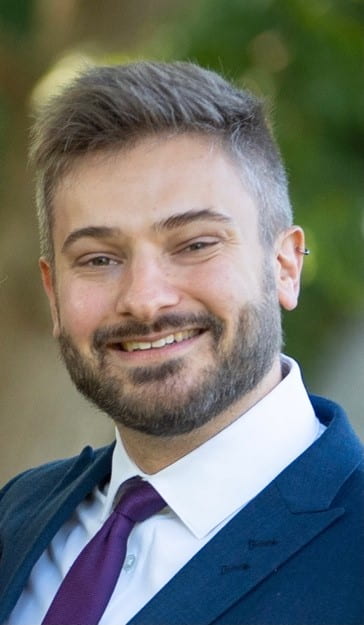 Northwestern doctoral program graduate Elan Ness-Cohn
Ness-Cohn earned a bachelor's degree in biology from M.I.T., where his major interests included regenerative medicine and synthetic biology. He says he is excited by trying to answer difficult questions through understanding and predicting the behavior of complex systems, whether human-engineered examples or those found in nature. Examples of such questions include learning more about the neurochemical basis for emotions and consciousness or revealing how changes in global temperature impact circadian rhythms. Outside the lab, Ness-Cohn has served as a student council representative in the Driskill Graduate Program at the Feinberg School of Medicine, spearheading professional development and building community.
"As a Chicagoland native, I know the amazing potential this city holds," said Ness-Cohn. "As an undergraduate researcher at MIT in Boston, I saw firsthand the innovation a flourishing university/biotech ecosystem brings." As a CBC Fellow, he says he is excited to help shape Chicago's "incredible potential as a thriving biotech ecosystem," one fueled by an abundance of industry capital and world-class academic research institutions.
World Business Chicago regards the city as an emerging tech hub, with more than 20 "unicorns" and a deep technology ecosystem with strengths in transportation and logistics, food and agriculture, data and analytics — and especially life sciences and healthcare where biomedical and biotech jobs doubled between 2010 and 2020.
With major research universities like Northwestern, two national labs, and almost half a billion dollars in biotechnology venture funding in 2021, Chicago's life sciences ecosystem is geographically, academically, and demographically diverse. This diversity has generated current and planned commercial lab spaces in several locations, including Northwestern's 1801 Maple technology accelerator that will support faculty-led startups.
The inaugural CBC-EF cohort will be trained to navigate this ecosystem. Each of the four candidates in the inaugural class will receive a full-time, paid fellowship and will be guided by venture capitalists, biotech executives, strategic business development professionals, and senior scientists to learn to advance commercially promising research projects sourced from the three member universities. The best of these projects will receive up to $250,000 in CBC funding to advance the science.
"We'll see new life sciences startups come to life through this collaboration and mentorship among the CBC Entrepreneurial Fellows, professors at Chicago's tier-one research institutions, and young scientists researching and developing new biotechnologies in the lab," said Brad Henderson, CEO of P33, whose organization is partnering with Chicago Biomedical Consortium to develop an inclusive CBC-EF program representative of Chicagoland's diverse tech ecosystem.
Each of the CBC Entrepreneurial Fellows was selected to be part of an intellectually and demographically diverse team. In addition to Ness-Cohn and Dorizan, the inaugural cohort includes University of Illinois Chicago graduates:
Amanda Maldonado, who plans to use her fellowship training to expand commercialization of treatments for women's reproductive diseases.
Karol Sokolowski, who intends to further Chicago's biotech system while supporting science students in Chicago Public Schools.
"We look forward to working with these incredible students and we are excited that they will be developing skills as they help our own professors develop their most promising technology," said Michelle Hoffmann, PhD, the CBC's executive director.
The CBC Entrepreneurial Fellows are supported by a network of external partners, including World Business Chicago, the city's public-private development agency which is making strides to develop Chicago's biotech infrastructure and companies.